Quickest Way to Sanitize
Why Steam Cleaning
We use a state of art technology to achieve deep sanitizing to remove and kill deeply embedded allergy and germ-infected debris.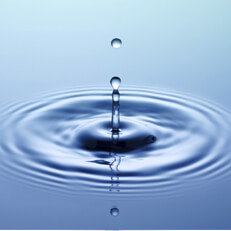 Completely natural, steam lifts heavy stains from fabric, dislodges encrusted dirt, melts away grease or grime, kills molds and mildew.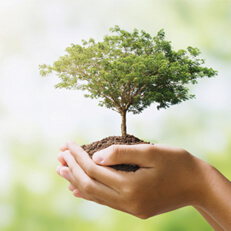 We do not use any chemicals, so there is no harmful residue left behind on surfaces that could be toxic to pets and children.