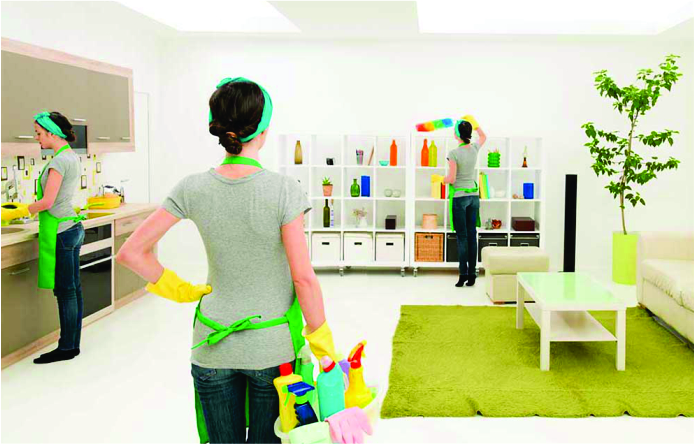 Our Services
House Cleaning Bradenton - FL Near you.
Do you have no time to clean your house? We have house cleaning service near you in Bradenton, We specialize in House cleaning in Bradenton, We do cleaning Weekly, Biweekly, Monthly.
Professionalism, Quality and Reliability
Franchise-backed small business owners
Uniformed janitors with photo identification
24/7 Customer Service
Our Contacts
Bradenton, Sun City Center, Sarasota
Mon-Fri 08:00 AM - 05:00 PM
941-250-1030
House Cleaning Near me in Bradenton
We provide two types of cleaning services throughout the Bradenton area: one-off spring cleans and regular cleans. Our regular service is by far our most popular house cleaning service in Bradenton with most of our clients requiring 3 hours of cleaning each week. If you want the best home cleaning service within the boroughs of Bradenton then FastCleanQuality is the Bradenton Domestic Cleaner provider for you! We have a great reputation for providing reliable, honest and quality domestic cleaning services to homes in Bradenton.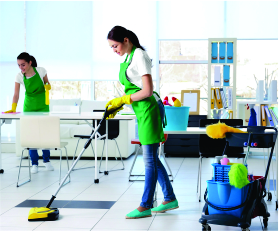 House Cleaning Near
We know that every house has its specific cleaning requirements. Cleaning tasks vary depending on the property size, your lifestyle and even family members. That's why we at Fantastic Cleaners Bradenton can provide you with two house cleaning options, which are customized to your needs.
Living room: Dusting, polishing the windows from the inside, vacuuming and mopping, skirting board wiping, furniture cleaning and bin emptying.
Kitchen: Dishwashing, mopping, polishing all kitchen appliance's interior, as well as any kitchen surfaces.
Bathroom: Sink, bathroom radiator and tap cleaning, tile polishing, scrubbing the bath and the shower cabin and toilet bowl disinfection.
Bedroom: Vacuuming, dusting, cleaning and polishing all surfaces, including a bed frame, doors and handles.
Hallway: Dusting all picture frames, light switches and hallway furniture, cleaning the floor and skirting boards, and front door refreshing.
GET SERVICE NOW
Quickest Way to Sanitize
Why Steam Cleaning
We use a state of art technology to achieve deep sanitizing to remove and kill deeply embedded allergy and germ-infected debris.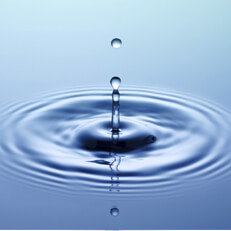 Completely natural, steam lifts heavy stains from fabric, dislodges encrusted dirt, melts away grease or grime, kills molds and mildew.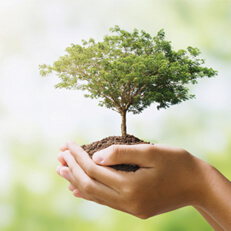 We do not use any chemicals, so there is no harmful residue left behind on surfaces that could be toxic to pets and children.